Neshaminy High School


Class Of 1989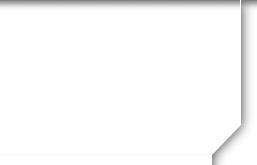 User Forums
Forum: Alumni News

| | |
| --- | --- |
| Created on: 06/27/09 12:52 AM | Views: 1451 Replies: 2 |

Laurie Carter carson




Joined: 06/26/09
Posts: 2

View Profile
reunion
Posted Friday, June 26, 2009 07:52 PM


I think that the reunion should be for just our class. Its a way to communicate with our long ago friends ( didn't want to say old!!) and some of our new friends we met over the last few years without the distraction of so many others. We weren't invited to their reunions and if you invite those classes then why not invite the class of 87 or 91? Some of our classmates have spouses in those classes and if offered a discount for the other two classes then they will want the same benefit...where does it end? Don't get me wrong I have many friends from those classes, but I feel like I would like an evening out with those from our class so we can catch up without it being overcrowded & loud.

Laurie Carson

Dale Edberg




Joined: 06/26/09
Posts: 3

View Profile
RE: reunion
Posted Saturday, June 27, 2009 12:31 AM


Of course I agree with Laurie. I love she started her own topic to voice her feelings. Way to go (from your old friend. LOL-just call me seasoned). An all school reunion should not take place during our 20th.