Neshaminy High School


Class Of 1989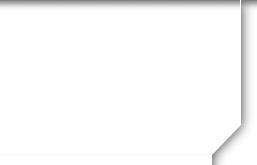 Jaime Rosenman Gordon
Profile Updated:
September 19, 2009
| | |
| --- | --- |
| Where do you live now? | Philadelphia, PA USA |
| | |
| --- | --- |
| Living with someone? Married? To who? When? How long? | Married to Jake Gordon |
Kids?
Nico, born 10/19/ 2007
Dylan, born 8/31/09
| | |
| --- | --- |
| What is your occupation? Any other jobs? | attorney |
Yes! Attending Reunion
Still have family around the area?
Yes
What did you do right after high school?
college and law school
What did you want to do or think you were going to do when finished high school?
become a lawyer
Did you end up having a career in what you thought you would be doing?
yes
High points of your life since high school:
becoming a mom to nico and dylan.
Do you still see/talk to/hang out with any classmates? Who?
Iris Krantz Rosenberg
Stefanie Blankman Hersh
Biggest thing you would do differently if you went back to you time at Neshaminy?
Go to more classes instead of cutting school so often
What is the furthest you have been from home?
Europe and Israel
Favorite place to visit.
London with my husband who is English
Cool things you have done.
traveling.