Neshaminy High School


Class Of 1989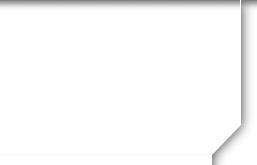 Greg Williams
Profile Updated:
April 25, 2018
| | |
| --- | --- |
| Where do you live now? | Newtown, PA USA |
Kids?
Harrison, born 2004
Ryder, born 2008
| | |
| --- | --- |
| What is your occupation? Any other jobs? | Finance |
Still have family around the area?
Yes
Past jobs?
Fandango, Inc. (Los Angeles)
California Cryobank, Inc. (Los Angeles)
Virgin Charter, Inc. (Los Angeles)
FreedomPay, Inc. (Philadelphia)
Optellios, Inc. (Philadelphia)
Signature Systems, Inc. (Philadelphia)
What did you do right after high school?
Arizona State University
What did you want to do or think you were going to do when finished high school?
Climb mountains
Did you end up having a career in what you thought you would be doing?
No
Do you still see/talk to/hang out with any classmates? Who?
Adam Weitz
Bill Bryant
Kieth Wigglesworth
Favorite Neshaminy memory:
Football games, good friends, and Gym Night
Biggest thing you would do differently if you went back to you time at Neshaminy?
Would have done some homework
What is the furthest you have been from home?
Maui
Favorite place to visit.
Jackson Hole, WY
How and where do you see yourself in 10 years?
Relaxed