Neshaminy High School


Class Of 1989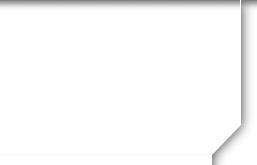 Kimberly Hughes McCormick
Profile Updated:
August 20, 2010
| | |
| --- | --- |
| Where do you live now? | Southampton, PA |
| | |
| --- | --- |
| Living with someone? Married? To who? When? How long? | 10 yeaes |
Yes! Attending Reunion
Still have family around the area?
Yes
What did you do right after high school?
College and grad school
Did you end up having a career in what you thought you would be doing?
Yes
High points of your life since high school:
My children and husband
Do you still see/talk to/hang out with any classmates? Who?
No
What is the furthest you have been from home?
St john
What did you always want to do that you have not done yet?
Travel to Europe
Did you have any nicknames in high school?
Kimmy
Famous or intereting people you have met.
Gary Shandling and Mo Willems
Body Piercings or Tatoos?
None